01 Mar 2021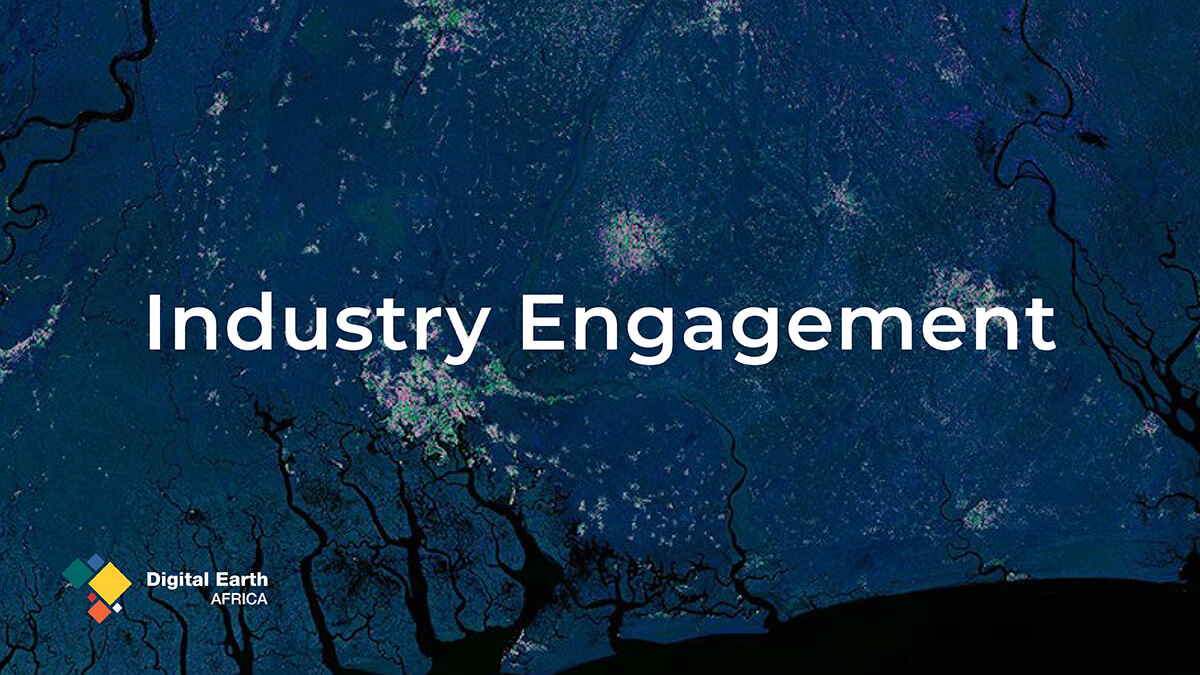 DE Africa's Industry Engagement Study will provide vital insight into how African industry is engaging with satellite imagery, with a particular focus on African organisations that are working towards improving food security for the continent.
The study will connect with both small businesses and larger-scale organisations who are using Earth observation data to identify the drivers and barriers surrounding the use of satellite imagery in the private sector. It will also seek out organisations that might benefit from incorporating EO into their practices.
Lisa Hall, Director at Digital Earth Africa said: 'we are delighted to be collaborating with FrontierSI, COOi Studios and NGIS on this important project. By understanding the barriers and opportunities for the use of EO in African industry, the Digital Earth Africa Program will be able to optimise its products and services for the African market, providing organisations with the tools and capability they need to make impactful and informed decisions about topics like food security and water management.'
Jasmine Muir, Earth Observation Technical Lead at FrontierSI and Study Lead said: 'it is very exciting to kick off this important work. The study is all about connecting with a wide range of different organisations, and we continue to encourage any organisations that are interested in using, or who already use, spatial information to get in touch and take part.'
Kealeboga Lenyibi, Principal Consultant, COOi Studios said: 'we are excited to collaborate in this study and to connect African businesses to this important work. We look forward to the outcomes of the study and engagement plan, bringing about innovation and different ways of thinking and doing business for organisations in our continent.'
Alexis Phillips, Senior Account Executive, NGIS said: "NGIS is thrilled to be a part of this project and to connect directly with the many organisations across Africa who are using EO data or who would benefit from access to EO data. We realise how important the Digital Earth Africa Program will be to providing analysis ready satellite imagery as well as the range of products to be made available to the industry".
The Industry Engagement Study will draw on the skills and local knowledge of innovation lab COOi Studios, and the outreach experience of NGIS who previously managed projects on Geo for Good.
Community Engagement Workshop
The next phase of our Industry Engagement Study is a Community Engagement Workshop, hosted by South Africa-based COOi Studios. The workshop will provide key insight into how DE Africa data might be used by businesses working towards improving food security for the continent.
This is an exciting step forward for the Study. Findings will be shared with the community, but in the meantime, you can find out more about the power of innovation with COOi Studios, in our blog.
The scoping phase of this collaboration is set to run until June 2021, with the broader industry engagement plan set to follow.
If your organisation would like to take part in this study, then please email: innovation@digitalearthafrica.org