For the first time in Africa, analysis ready Sentinel-1 Synthetic Aperture Radar (SAR) data is now routinely processed for the entire continent and made available through the DE Africa platform. The time series data is currently available at approximately 20 metre spatial resolution, every 6 to 12 days from January 2018 to the present day.
Sentinel-1 image of an area over Mount Nyiragongo, Democratic Republic of the Congo See our gallery for more Sentinel-1 imagery from DE Africa.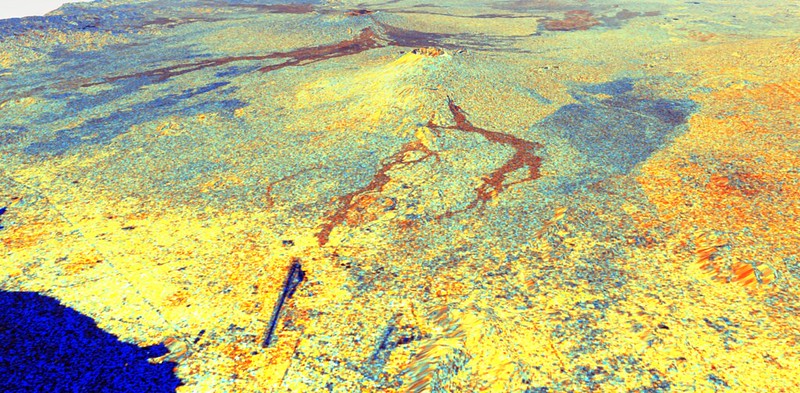 Countries that experience frequent clouds often find other satellite imagery less effective, but the use of radar data can overcome this challenge. SAR's ability to 'see through' clouds makes this dataset critical for mapping and monitoring land cover changes in the wet tropics. The dual polarisation backscatter time series can be used in applications for forests, agriculture, wetlands and land cover classification.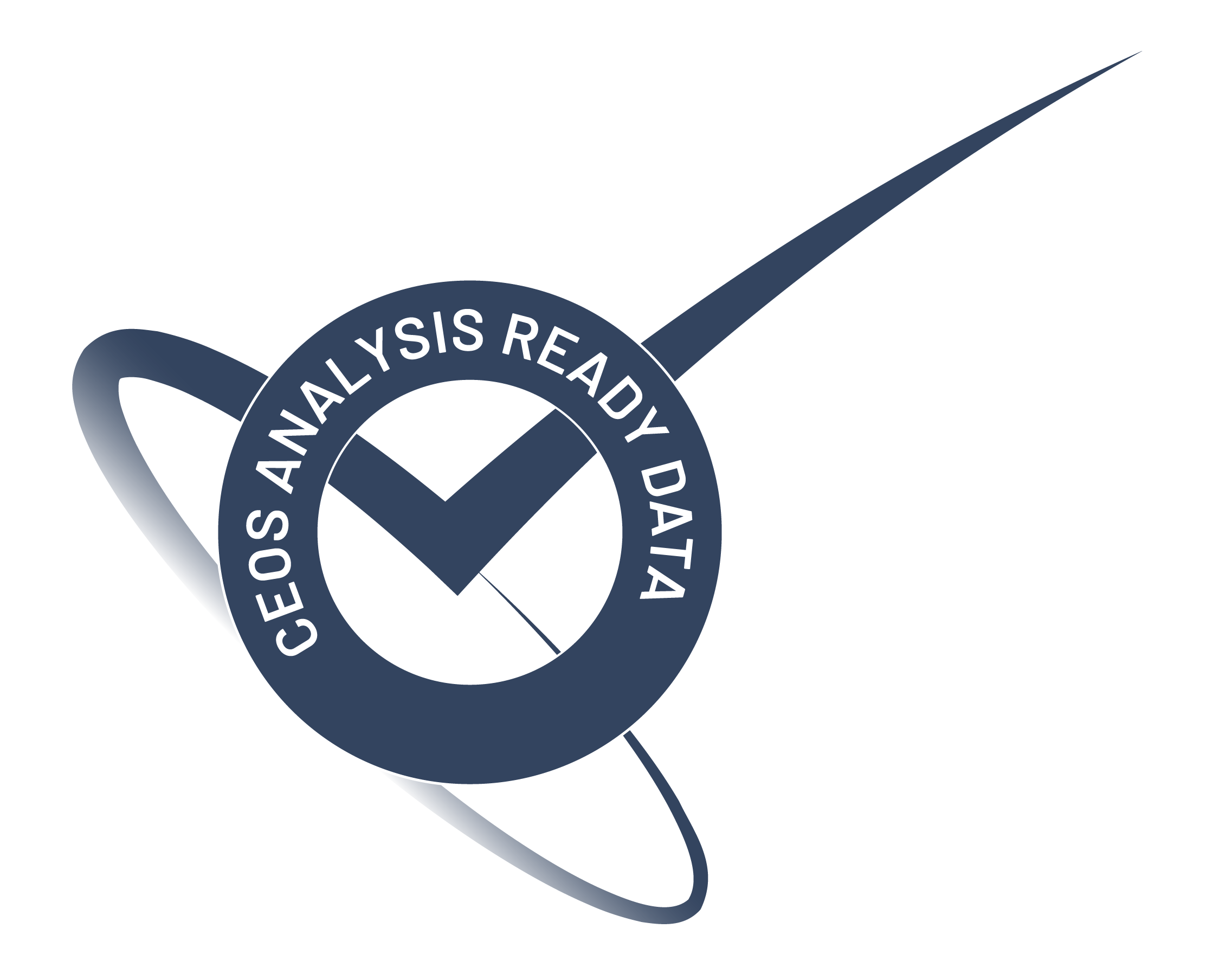 DE Africa's Sentinel-1 backscatter product is endorsed by the Committee on Earth Observation Satellites (CEOS) to be compliant with the CEOS Analysis Ready Data (CARD) specifications. While satellite radar data has many uses, the applications traditionally call for high levels of expertise in pre-processing and interpretation. CEOS has been developing ARD specifications since 2016 to allow data to be processed in an easier to use and interoperable format. The Normalised Radar Backscatter is the simplest product as it allows changes through time to be detected. 
DE Africa is working with European Earth Observation (EO) industry leader Sinergise to produce this Sentinel-1 Normalized Radar Backscatter (NRB) dataset according to the Committee on Earth Observing Satellites (CEOS) Analysis Ready Data (ARD) specification. For this data, Radiometric Terrain Correction (RTC) has been applied so data acquired with different imaging geometries can be compared.
Discover for yourself
Sentinel-1 data is open and accessible to all users, regardless of your level of technical competency.
Visit Digital Earth Africa Docs for more information on Sentinel-1 SAR backscatter.
Explore the data in the Digital Earth Africa Sandbox or Map.
Digital Earth Africa provides a free self-paced training course, making Earth observation data accessible to problem-solvers worldwide.