19 May 2020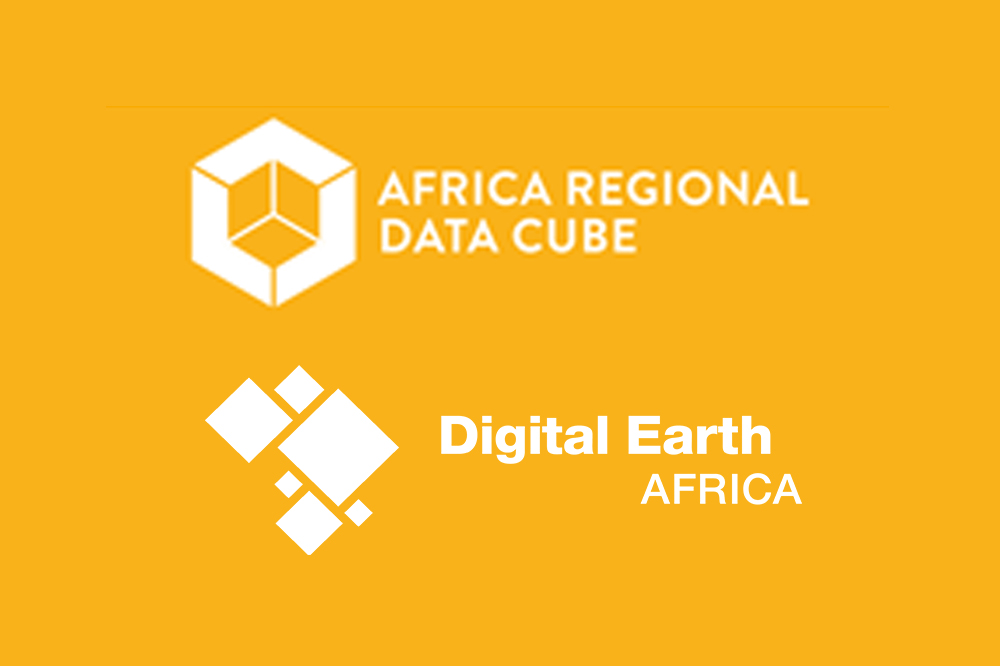 This week we kick off a series of introductory workshops as part of the transition to Digital Earth Africa's (DE Africa) continental-wide infrastructure from the Africa Regional Data Cube (ARDC) currently supporting Ghana, Kenya, Senegal, Sierra Leone and Tanzania.
We've been working closely with the Global Partnership for Sustainable Development Data (GPSDD), who lead the ARDC initiative, FrontierSI and the Analytical Mechanics Associates (AMA) to transition users from the ARDC infrastructure to DE Africa. The technical transition has involved updating and restructuring the ARDC workflows to work within the DE Africa interactive coding environment known as the Sandbox.
Based on the commitment and experience with the ARDC, the goal is to now ensure a seamless transition for existing ARDC advanced users who have invested time and resources into the development of applications and require continuity of service. Given the current COVID-19 situation, virtual workshops will now be held for these users in each ARDC country.
These workshops will:
help us to better understand the existing ARDC use cases, topics of interest, future plans and development needs to ensure value to users
highlight the differences between ARDC and DE Africa user interfaces, services and analysis tools
demonstrate the existing capability of the DE Africa Map portal and the Sandbox environment.
Following our introductory workshops, interviews with each user will be conducted to understand individual requirements for a smooth transition. Training materials that are developed as part of the transition process will also be made available online for anyone to use.
Find out more about the ARDC to DE Africa transition.