10 Aug 2020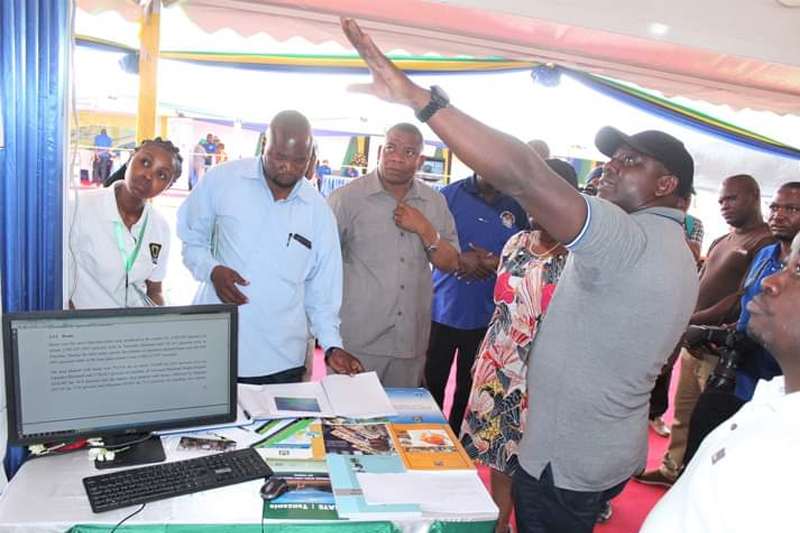 The Simiyu agriculture show dubbed in Swahili as 'NaneNane2020' was held from Monday 3 to Saturday 8 August and brought together local and international agriculture stakeholders to exchange expertise and discover trends and developments. The Tanzania National Bureau of Statistics (NBS) took the opportunity to present how Earth observations (EO), using Digital Earth Africa (DE Africa), can help tackle environmental problems.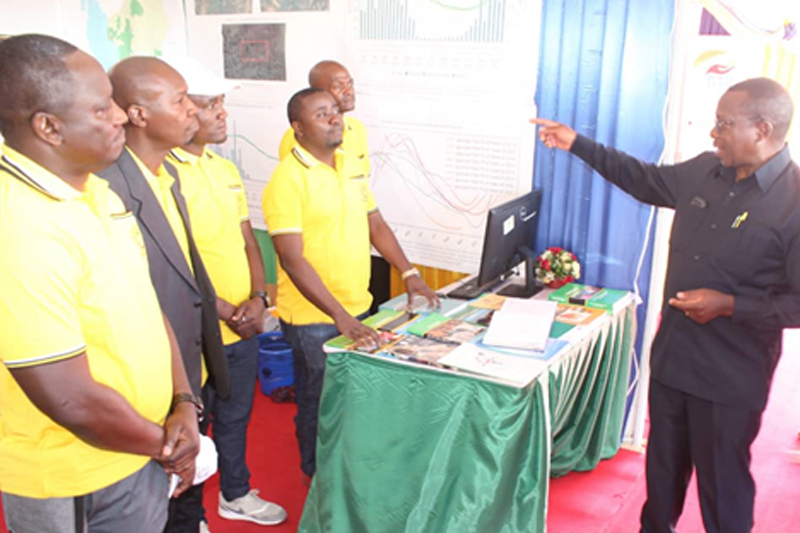 Agriculture is fundamental to the livelihood and economic performance of the Simiyu region, yet like many countries across Africa, Tanzania faces many environmental challenges such as land degradation, lack of accessible and good quality water, environmental pollution, loss of wildlife habitats and biological diversity, deterioration of aquatic systems, and deforestation. To better understand these impacts to Agricultural production, the NBS conducted an environmental assessment of the Simiyu region using DE Africa satellite data on behalf of the Minister of Finance and National Planning. The results were showcased at NaneNane2020 to promote the benefits of using EO for decision-making.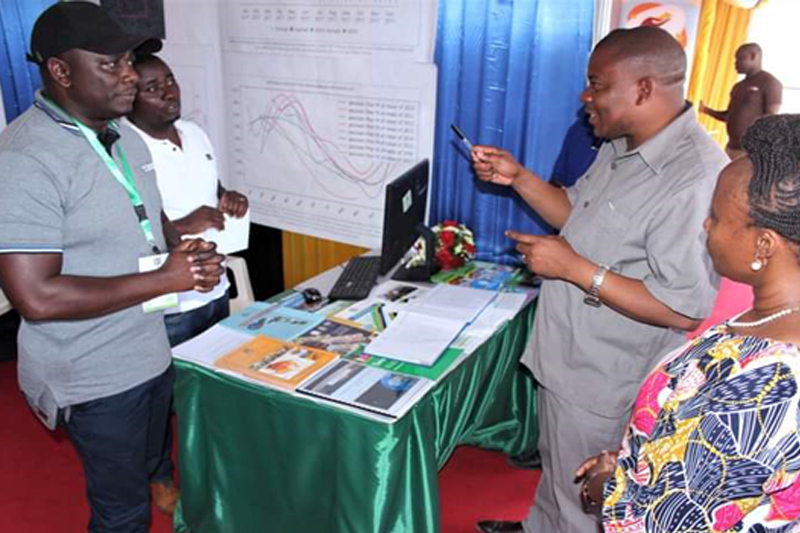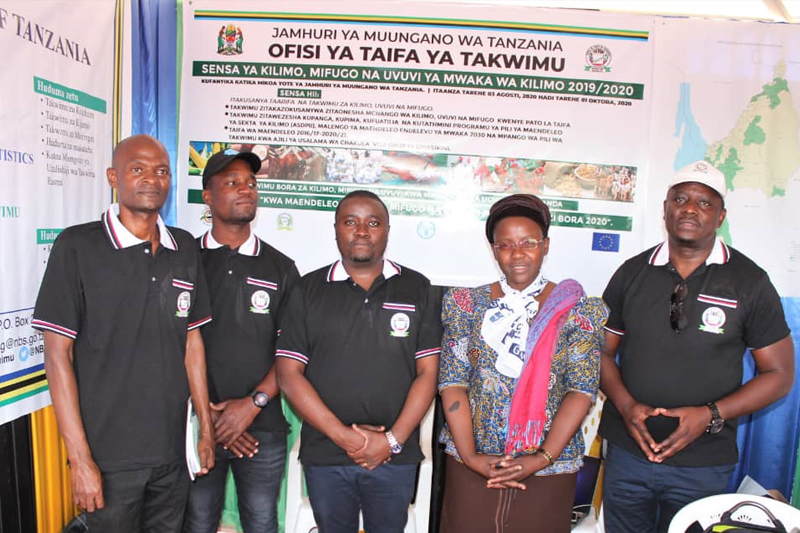 The Simiyu region is well known for its cash crops (cotton, groundnuts and sunflower) and food crops (maize, sorghum, paddy, sweet potatoes, millet and cassava). To demonstrate how DE Africa can be used to improve crop production in these areas, the NBS analysed sample farms in Shishiyu and Nyabubinza wards within the Maswa district. The insights demonstrate the ability to identify when there are significant differences between high and low yields to better understand areas of change based on vegetation detection, crop health and land degradation.
Geospatial information can be valuable in understanding change over time to make informed decisions for optimised planting, where to fertilise and yield forecasting. The ability to assess differences in agriculture fields based on historic and current climate conditions can be used by governments to validate agricultural policies and support efforts to achieve Sustainable Development Goals and other development priorities.