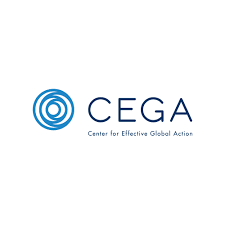 Measuring Development 2023: Mitigating the Risks and Impacts of Climate Change
About The Event
The Center for Effective Global Action (CEGA), the University of Chicago's Development Innovation Lab (DIL), the World Bank's Development Impact Evaluation Department (DIME) and Data Analytics and Tools Unit (DECAT) will host the ninth annual Measuring Development Conference (MeasureDev).
MeasureDev will feature a series of presentations, panel discussions, and lightning talks on novel applications of mobile data, satellite imagery, remote sensing technologies, and the computational approaches to make sense of these data to provide more granular, frequent, and accurate insights regarding our changing climate and actions to respond. Participants will learn about the frontiers of measurement using these approaches and gain perspectives from leading academic and industry pioneers.
Digital Earth Africa will also showcase some of its work in integrating Geospatial Analysis Tools for Local Development.