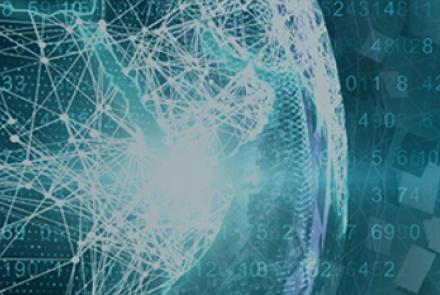 About The Event
As part of ESA EO Φ-week 2020, we're hosting a side event 'Making satellite data easier to use to support Africa's development priorities' to showcase the use of Copernicus satellite imagery for producing Analysis Ready Data. We will demonstrate how this overcomes barriers to using the data across the continent.
Through the session, Digital Earth Africa (DE Africa) seeks to identify paths to collaboration and innovation with SMEs and innovators for the benefit of Africa's development priorities. The challenges and opportunities of using Earth observation data at the continental-scale for both Africa and Europe will be explored.
Four keynote speakers from Europe and Africa will present on topics ranging from integration of data cube technologies, capacity development in Africa and the path to collaboration through partnerships, and engaging with users to realise the potential of satellite data products.
You will also see a demonstration of the use of open data within our open DE Africa platform.
To attend all you need to do is join the webinar. You can also access all the ESA EO Φ-week 2020 sessions via the Brella platform using the code: phiweek2020.