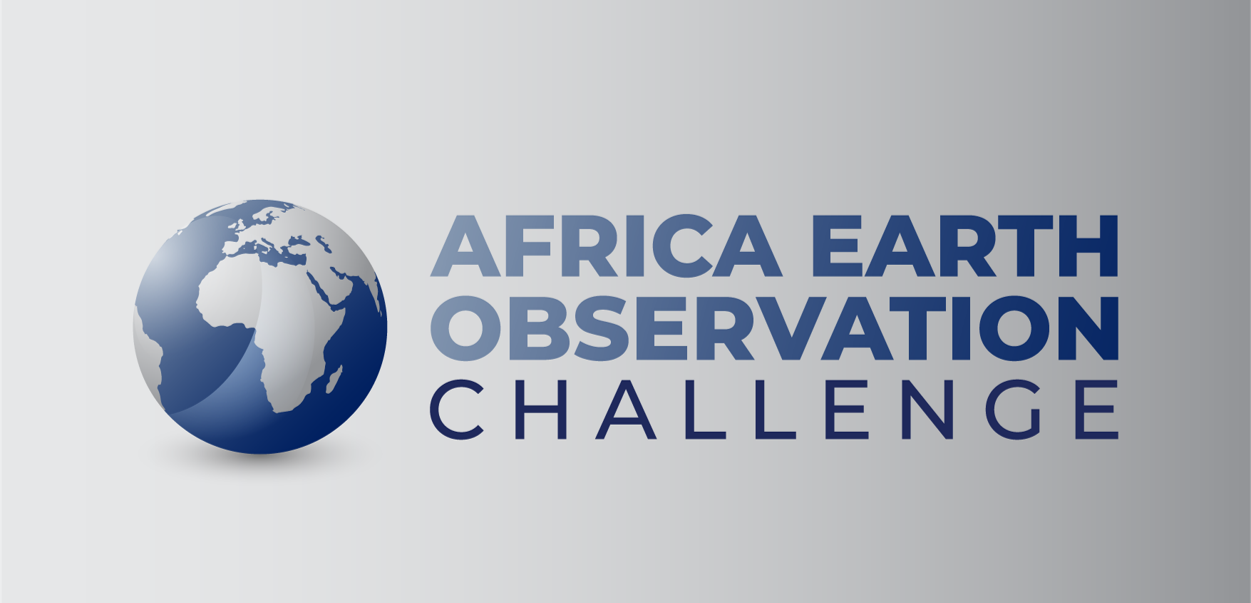 Africa Earth Observation Challenge
Dates
16 - Aug - 2021 - 05 - Nov - 2021
About The Event
The Africa Earth Observation (AEO) Challenge are looking for the most promising new innovators, entrepreneurs and early-stage businesses across Africa. Could your idea win the Africa Earth Observation Challenge 2021?
The Africa Earth Observation (AEO) Challenge is an annual open innovation challenge aimed at sourcing novel space technologies since 2016. This challenge seeks to drive entrepreneurial activity in the African space industry and promote awareness of the value of earth observation data across the continent and in multiple sectors such as water and food security, mining, logistics, insurance, and many more.
Earth observation gathers information about the planet's physical, chemical, and biological systems via remote-sensing technologies. This information can then be used to monitor changes in natural and artificial environments.
The top 3 finalists will stand a chance to win a combination of the prizes including data packages, AWS credits and online incubation and virtual mentorship.
Deadline for entries has now passed.