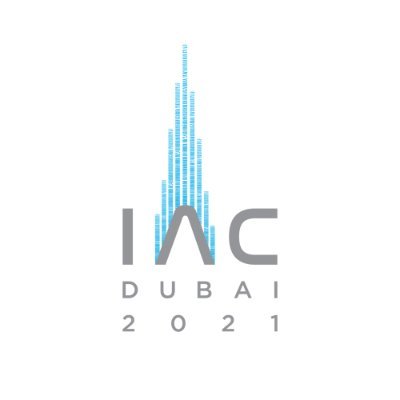 72nd International Astronautical Congress
Dates
25 - Oct - 2021 - 29 - Oct - 2021
About The Event
Once a year the global space community, its major players, its leaders, its decision makers, come together in an iconic meeting of minds, to work towards the advancement, the betterment of all humankind.
High-level stakeholders from space agencies and institutions around the world come together under one roof to exchange information and ideas, to share developments and advances, to swap insights, strategies and rising trends.
The International Astronautical Congress (IAC) is the world's premier space event. It is a one-of-a-kind assemblage, unmatched in scale and in scope, unequalled in its reach and its attendance, and in 2021, in a first for the country and a first for the entire region, it will be held in the UAE.
Dr Kelebogile Mfundisi will be presenting her research on monitoring water monitoring the Okovango Delta at the technical sessions.