02 Aug 2023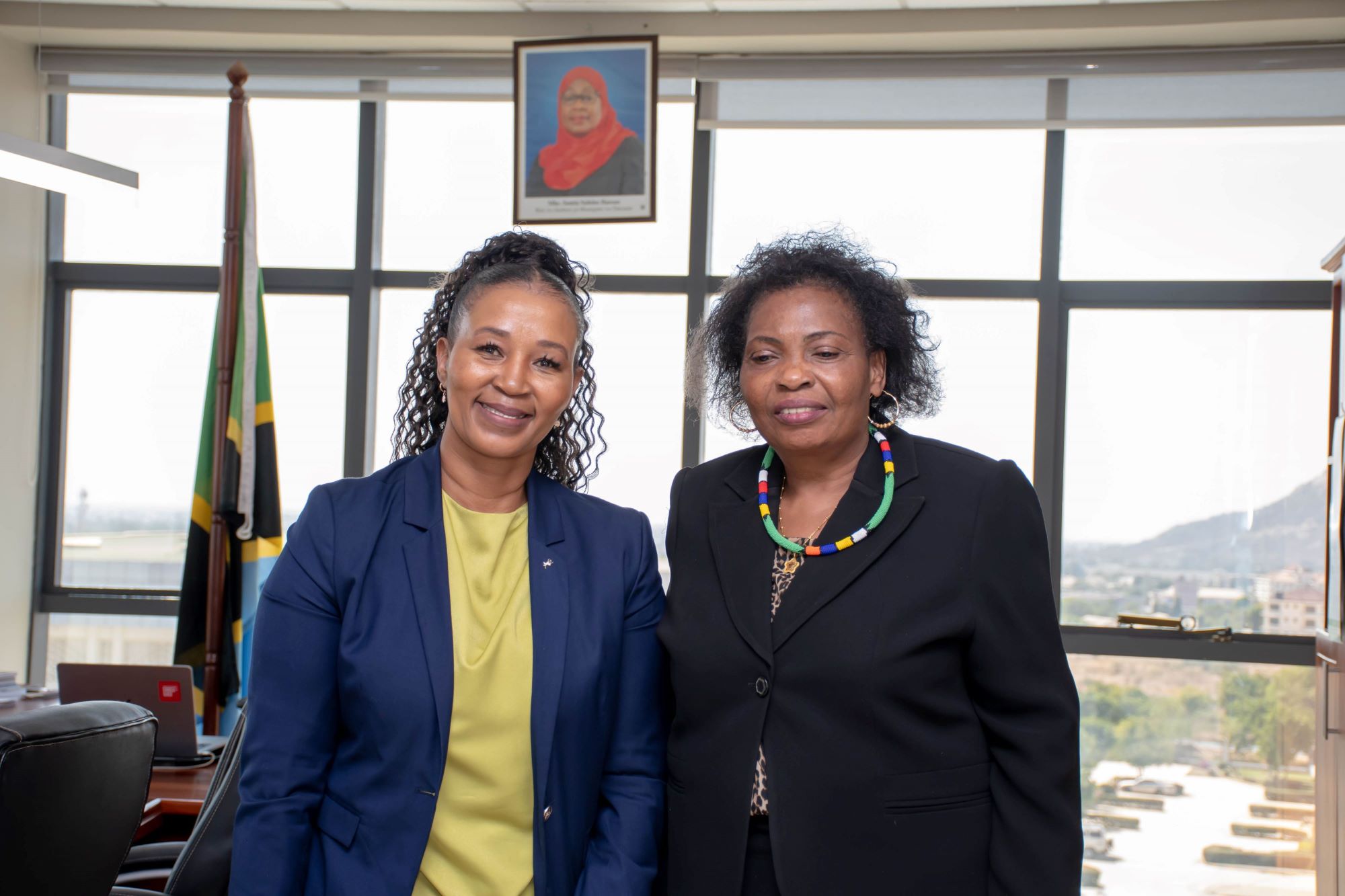 Digital Earth Africa (DE Africa) Managing Director, Dr Thembi Xaba, visited the National Bureau of Statistics (NBS) in Dodoma, Tanzania, this week to present on DE Africa work and collaboration with NBS Dodoma. She was welcomed by Digital Earth Africa governing board member,  Dr Albina Chuwa in her capacity as Statistician General Tanzania National Bureau of Statistics.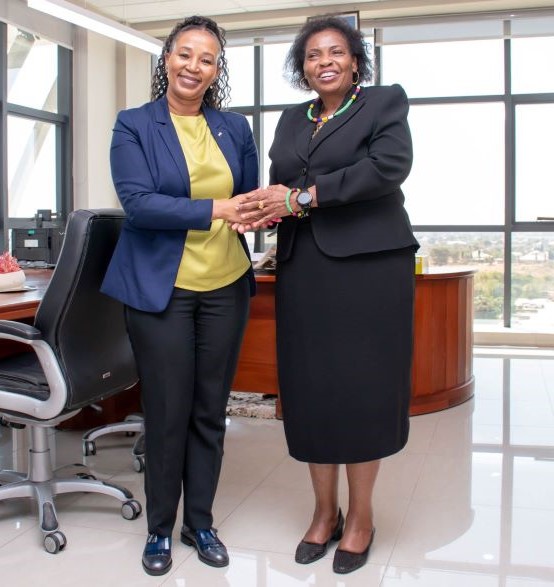 Dr Xaba presented DE Africa work to the NBS team, which was joined by Uganda Bureau of Statistics (UBOS) office representatives, University of Dodoma representatives, GIS experts and local planners.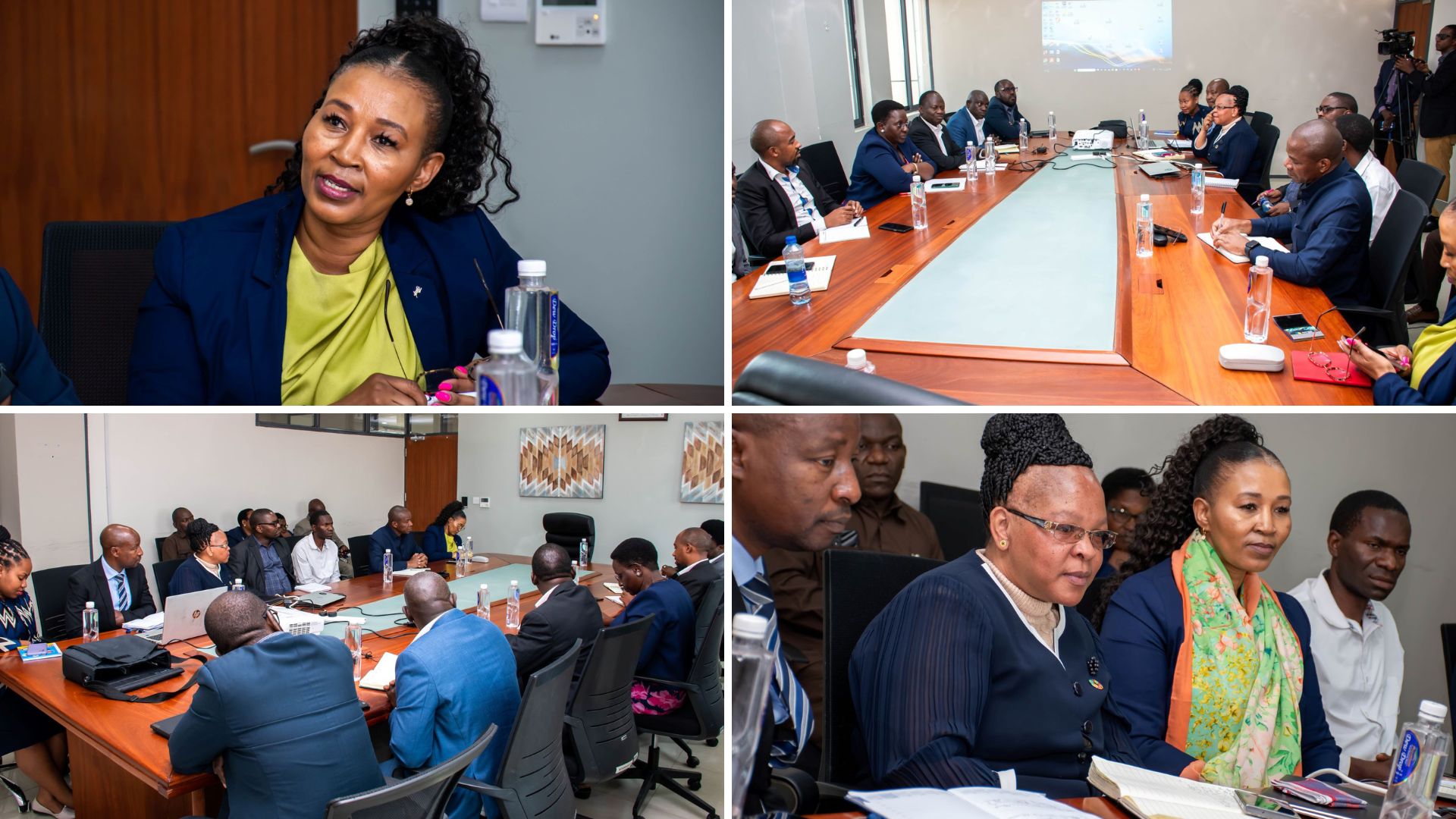 Key to the engagements was the use of Earth observation to align with government priorities- for better informed planning. What came out as key, was the need to strengthen capacity building, and also to move away from information dissemination towards information 'utilization'. 
The meeting closed with a need for follow-up engagements, with UBOS, and the University of Dodoma proposed a collaboration to strengthen its capacity. 
We are looking forward to further engagements and most important the utilization of the Earth observation data for impact.