08 Aug 2023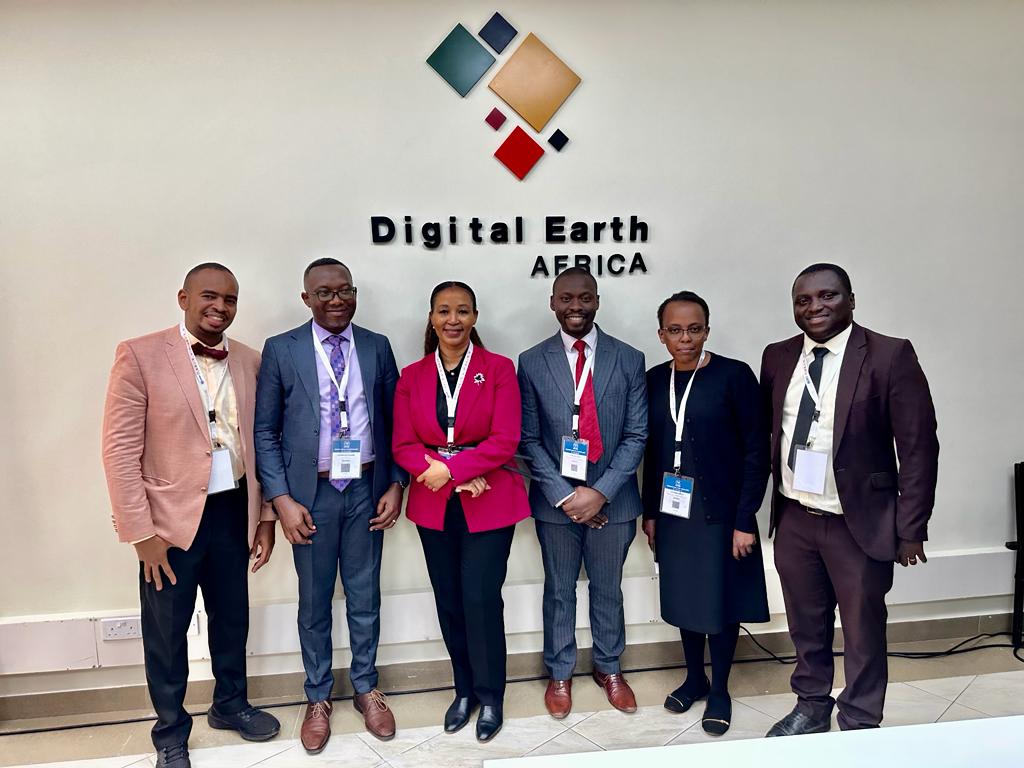 A new chapter in collaboration was marked, as the first Digital Earth Africa Satellite Office was officially inaugurated.
The event, graced by esteemed dignitaries, shows a path towards sustainable development and continental partnership. The speakers of the day included Dr Nkurunziza, Director General of RCMRD; Humbulani Mudau, CEO of SANSA; Dr Thembi Xaba, Managing Director of DE Africa; and the distinguished chief guest, Minister Judith Nabakooba, Minister of Lands, Housing, and Urban Development from Uganda. Their speeches underscored the occasion's significance and highlighted the use of technology to drive common purpose across the continent.
The office launch at the RCMRD International Conference also marked the fourth anniversary of Digital Earth Africa. The organisation continues to grow after establishing the office in South Africa in 2022. A ceremonial signing of the visitors' book followed the speeches. The celebration culminated in a lunch hosted at the RCMRD rooftop.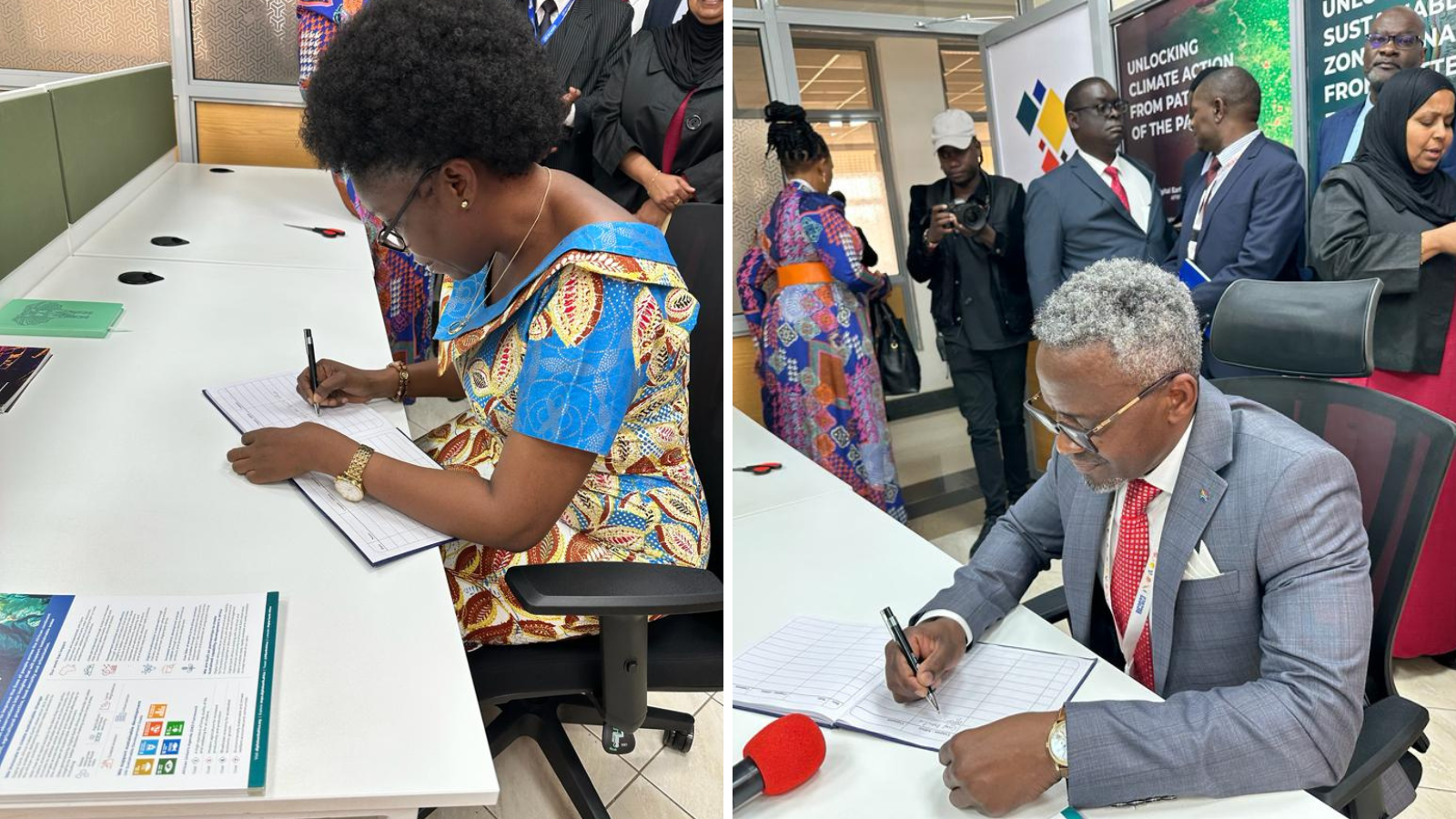 Digital Earth Africa opens in Kenya and welcomes partners to visit its office to understand how to enhance Earth observation technology to take advantage of the Promise of Tomorrow, Through Patterns of the Past.
STAY CONNECTED WITH US: 
Our website: https://www.digitalearthafrica.org 
Twitter: Digital Earth Africa (@DEarthAfrica) / Twitter 
LinkedIn Digital Earth Africa | LinkedIn and
YouTube: Digital Earth Africa