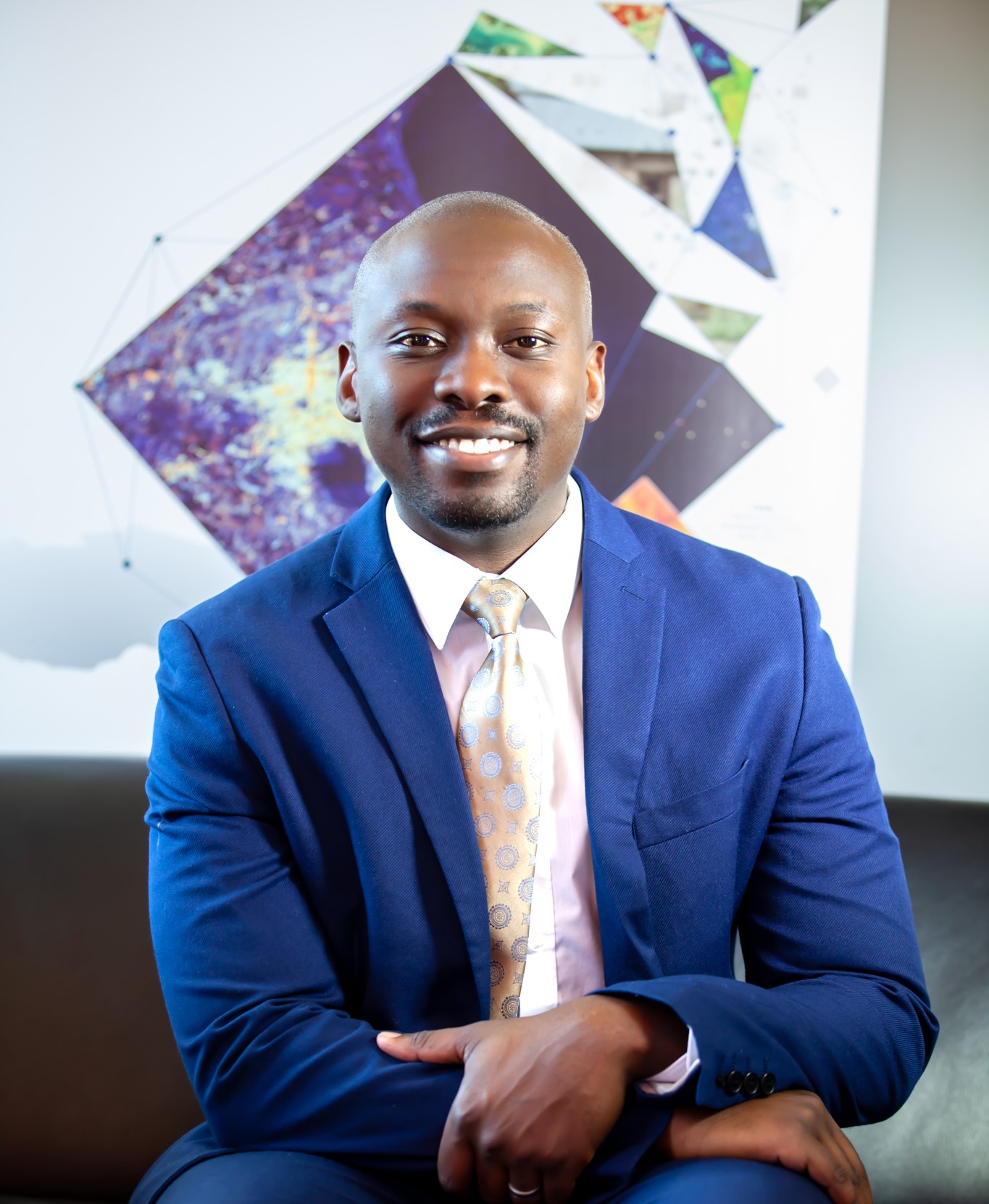 Zviko Mudimu is Head of Operations for Digital Earth Africa. He was born and raised in Harare, Zimbabwe, he holds a bachelor's degree in Marketing and a Masters in Financial Management from Drake University in the United States.
Zviko started his career in the financial services sector and served with companies such as Barclays Africa, Deutsche Bank, Johnson Controls, and Wells Fargo. More recently, he has focused his career in the not-for-profit sector. His roles included Operations Executive at the Mampeule Foundation, Managing Director of Operation HOPE South Africa, and founder of FinHealth Africa, a financial inclusion consulting agency.
Zviko brings his passion for creating and supporting a sustainable world to his role as Head of Operations and looks forward to expanding the reach of the Digital Earth Africa platform to more countries on the continent.