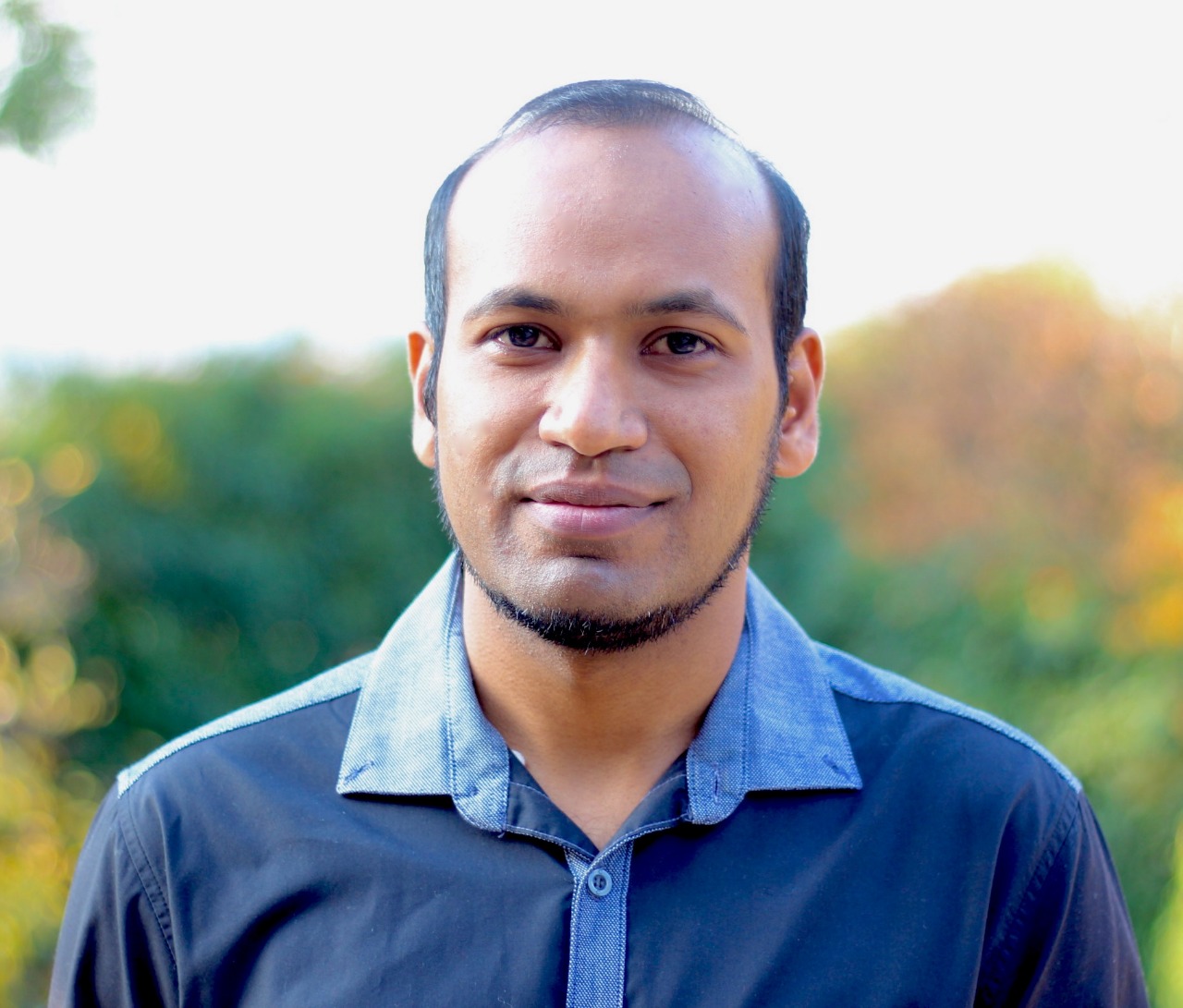 Seffat Chowdhury is an engineer specialising in the Aerospace and Defence industry and is the Platform Technical Lead for Digital Earth Africa. He also serves as the Systems Engineer in the Data Systems Management team at the South African National Space Agency's (SANSA) Earth Observation directorate. His responsibilities encompass the end-to-end architecture and life-cycle management of a variety of satellite data reception, processing, and dissemination systems.  
Seffat has a BSc and MSc qualifications in Mechanical Engineering and Aerospace Engineering from UKZN. He is currently pursuing his PhD at the University of Pretoria with a focus on the use of machine learning in increasing autonomous vehicle safety.
His professional experience has encompassed guidance and control engineering of key aerospace and defence flying systems and the exploitation of a range of remotely sensed big-data for various commercial and social applications. His research interests include artificial intelligence, geographic data systems, remote sensing, aerospace systems and big data.