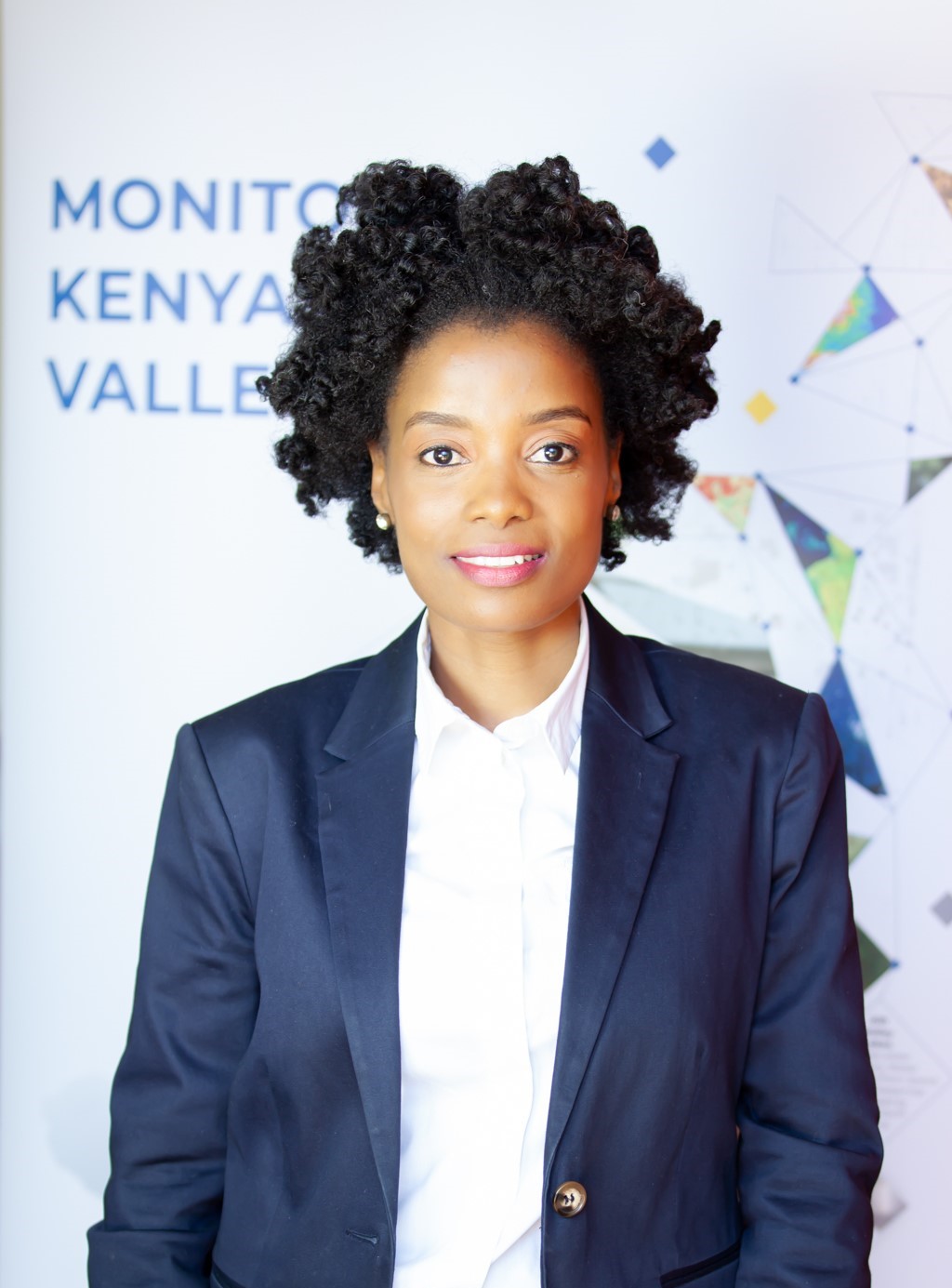 Maud Nale is the Communications Lead for the Digital Earth Program. A seasoned communications professional with extensive corporate communications and public relations experience, she has worked across healthcare, commercial property and broadcast sectors. In her most recent roles, her career focused within the not-for-profit sector, serving as the Corporate Relations Manager and previously as Public Relations Manager for Toastmasters Southern Africa. 
Maud is a registered Public Relations Practitioner and member of the Public Relations Institute of Southern Africa (PRISA). She holds a Bachelor of Arts in Communication & Media Studies, as well as Diplomas in French Language Studies, Marketing and Project Management respectively.
In her role, Maud hopes to further develop her French speaking abilities and stretch her communications abilities in a new industry, whilst bringing her passion for communications to create greater awareness of the Digital Earth Africa brand across the continent.