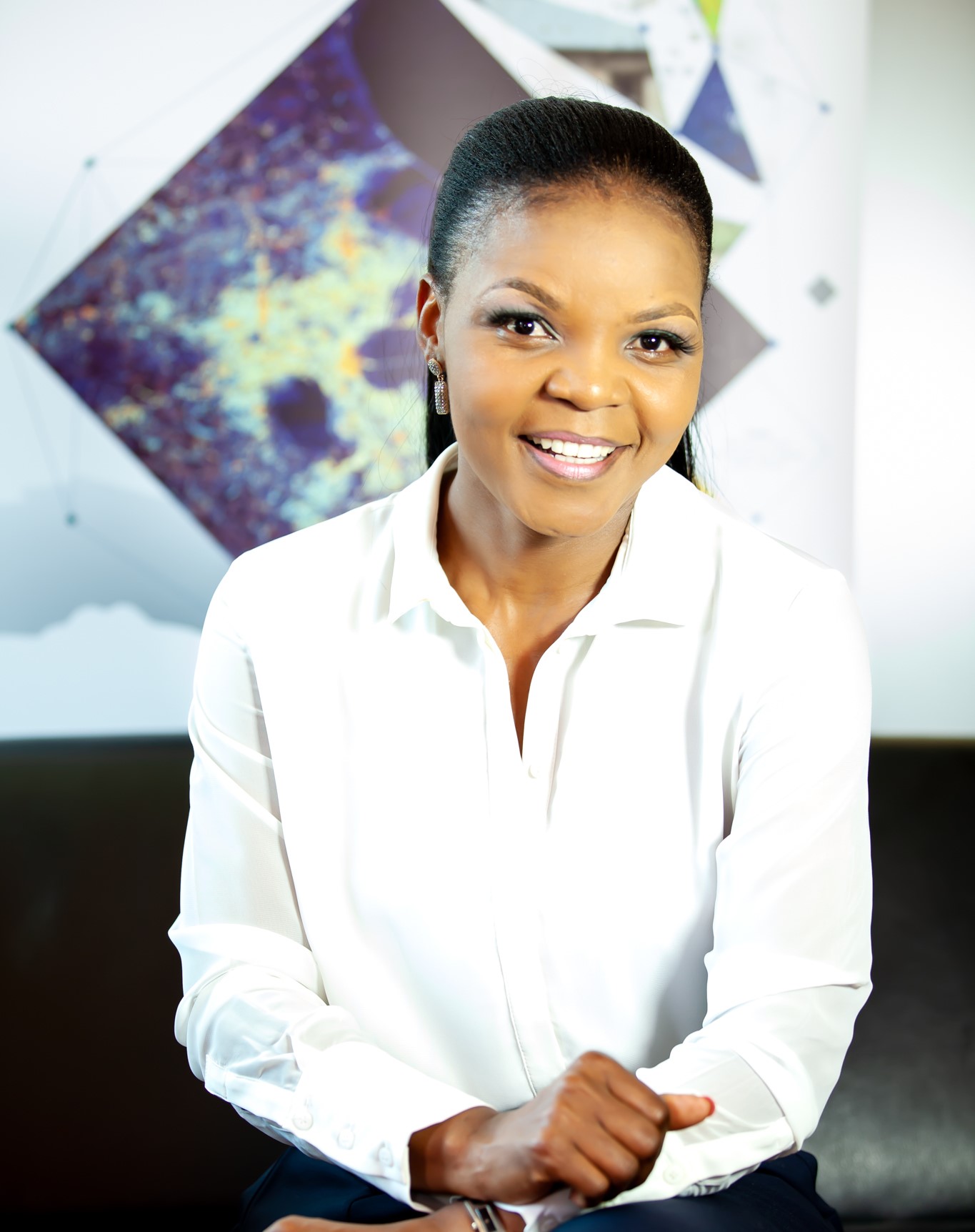 Marjorie joined DE Africa on 1 September 2022. She joins the team having worked in various organizations in the agricultural sector, working with Executives, supporting and coordinating functions Executives are mandated with.
Ms. Moloi brings the skills of coordinating strategic engagements, conferences and industry dialogues. She has coordinated some of the global functions, bringing her strength on stakeholder management and diplomatic relations experience.
She has worked for National Red Meat Producers Organization (NERPO), African Farmers Association of South Africa (AFASA), African Financial Group (AFG) and recently, joining from South African Grain Farmers Association (SAGRA) where she partly administratively assisted the Deciduous Fruit Development Chamber (DFDC-SA).
Ms. Moloi studied Fine Arts, and later registered for Marketing and Business Management, but her work and passion for agriculture has always drawn her back to agriculture, as she had studied it at high school. This is the career path she appreciates as it has over the years managed to expose her to transformation and economic inclusion programmes.   
Born in South Africa, she prides herself for being a self-starter and a dedicated team player.