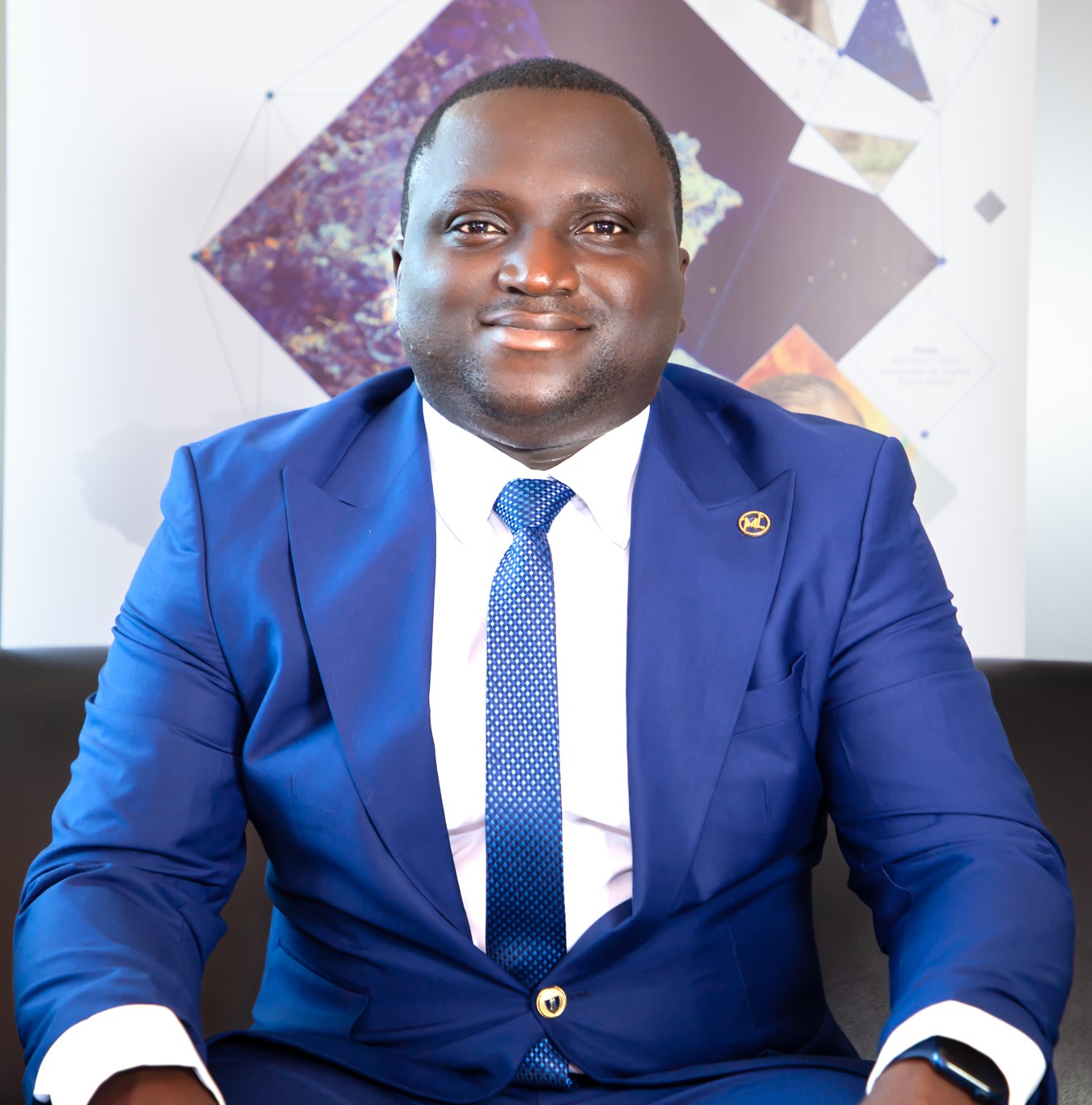 Technical Manager (User Engagement & Science Support): West Africa at Digital Earth Africa edward.boamah@digitalearthafrica.org
Edward is the Technical Manager (User Engagement and Science Support) for West Africa, based in Ghana and brings a wealth of knowledge in GIS and remote sensing. Over the years, he has accumulated knowledge and experience in spatial database development, building data collection tools and analytical models, and working with web application dashboards and mobile GIS apps.
Edward is experienced in training, capacity building, and client engagement, and holds a Masters in Geographic Information Science and Bachelor's degree in Geomatic Engineering from Kwame Nkrumah University of Science and Technology in Kumasi. He sees DE Africa supporting African countries to tackle most of the natural resources problem the continent is facing.