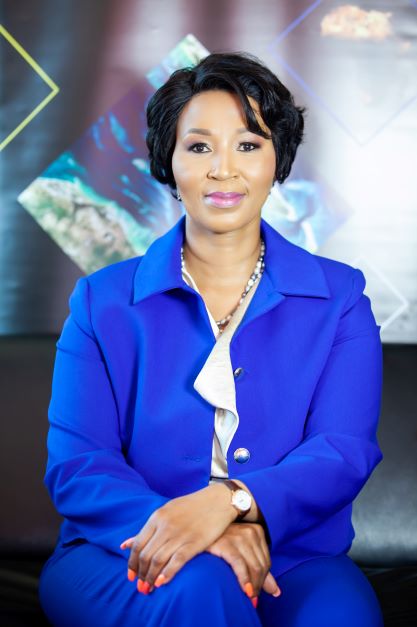 Dr Thembi Xaba is an established executive in development economics, and an authoritative source of thought leadership in development finance. Dr Xaba's career path for over 20 years illustrates an exemplary combination of development economics with agricultural financing and development as her core focus. She has worked for both the government and the private sector, with mandates on economic development programmes;  food security, job creation  and investment promotion amongst others.  She joins Digital Earth Africa from her previous role as CEO of the Deciduous Fruit Development Chamber (DFDC-SA). 
Dr Xaba holds a PhD in Business Management Administration and MPhil in Development Finance from the University of Stellenbosch Business School respectively. She also holds post graduate qualifications in Agriculture and Economic Policy.  She guest lectures on Agricultural Finance at the University of Stellenbosch Business School.
Dr Xaba also serves on various Boards, including a JSE listed one. Her corporate governance strength is also evident in Human Capital- Human Resources and Remuneration,  Audit and Risk (strategic risks) focus, as  she currently Chairs the respective Committees in various Boards.