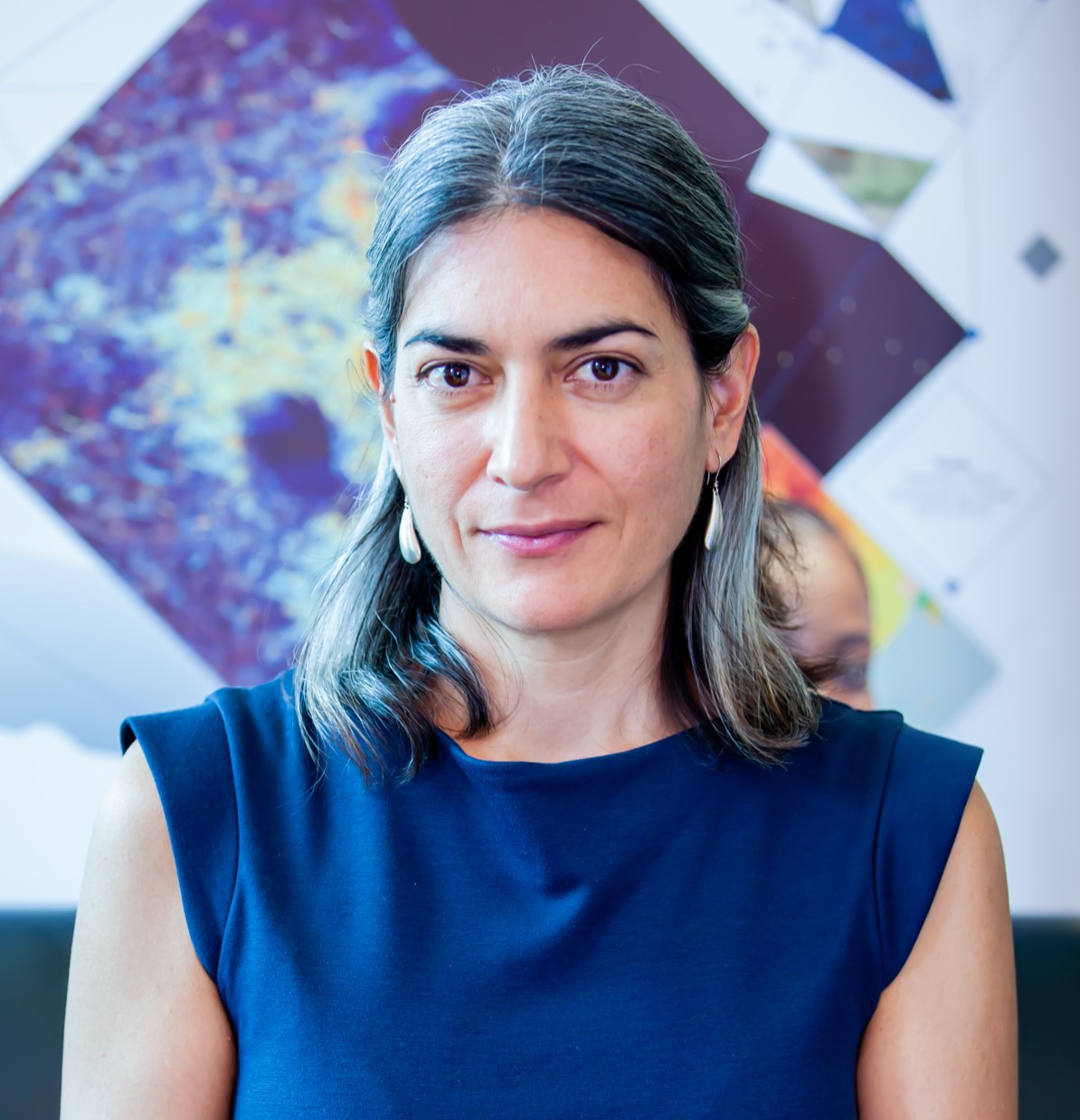 Lisa is a remote sensing specialist with 20 years of experience working in Africa and Asia, with expertise in the provision of spatial information and indicators to inform land and water management strategies, and the integration of research outputs into policy processes. Her research has focused on the development of new, innovative Earth Observation (EO) based tools and applications which enable better informed decision making, including for basin scale water accounting in data scarce regions; wetland inventory, assessment, and monitoring; key performance indicators for agricultural water use and productivity across scales; and the integration of ICT based tools and applications. 
Lisa serves as a member of various scientific advisory groups including as Vice Chair to the Ramsar Conventions' Scientific and Technical Review Panel, Principal Investigator and wetlands coordinator for the Japanese Aerospace Exploration Agency's science team, and as panel member to the Global Ocean Observing System biology and ecosystems panel. 
Born and raised in Nairobi, Kenya, Lisa holds a PhD in remote sensing from University College London. Lisa is excited by the role which Digital Earth Africa plays in providing EO technologies to address development challenges across the continent.