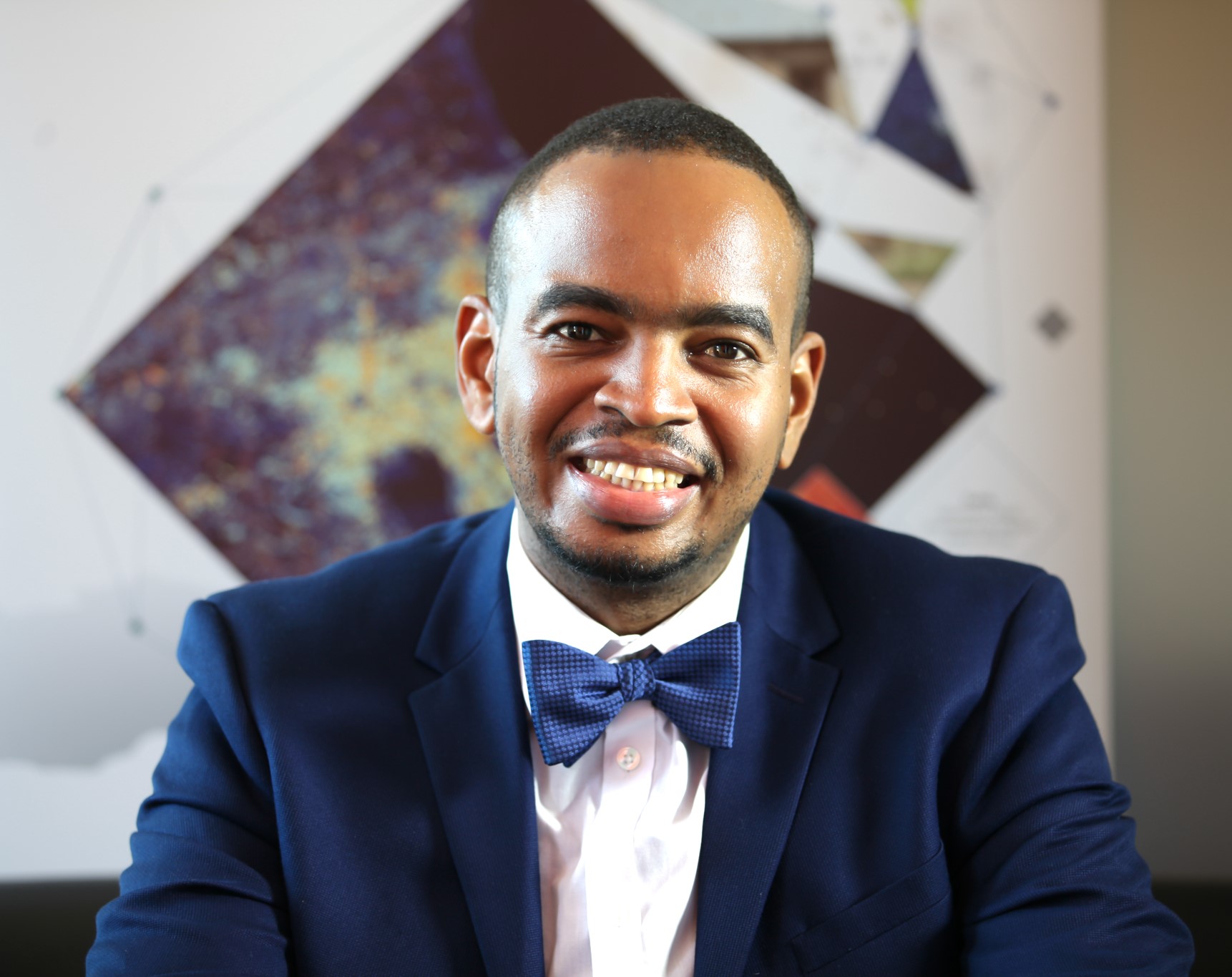 Kenneth is Capacity Development Lead for Digital Earth Africa, providing technical support, capacity development and user engagement, and driving usage of the Digital Earth Africa services across Africa.
Prior to working with Digital Earth Africa, Kenneth worked as GIS Technical Manager with GPSDD (UN Foundation) driving usage of Africa Regional Data Cube (ARDC), Capacity Development Lead with SERVIR (USAID - NASA), Lecturer at Dedan Kimathi University of Technology (Kenya), Support Engineer with Esri Eastern Africa and as a geographic consultant with Google Kenya.
Kenneth holds a PhD in remote sensing from University of Bonn, Germany. 
Kenneth believes that Earth observation will be the critical means of decision-making for countries and regional bodies in Africa, leaving no one behind.