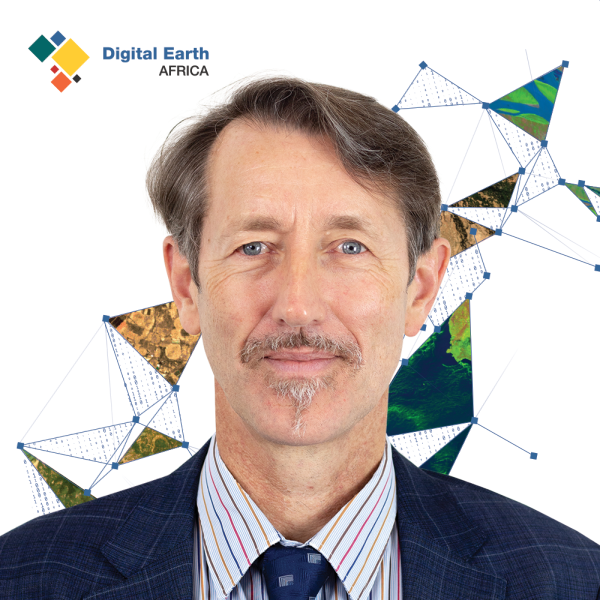 Dr Lewis is a Senior Advisor to Digital Earth Africa and previously led the DE Africa Establishment Team as its Managing Director. Adam led the development of the first Open Data Cube, leading to programs such as Digital Earth Australia and Digital Earth Africa. Thanks to Dr Lewis' leadership and the work of these programs, archives of satellite imagery and derived products are now readily available via web services.
Dr Lewis has been an active participant in the Committee for Earth Observation Satellites (CEOS). Adam co-chaired CEOS' Land Surface Imaging team from 2014-2021, leading the development of CEOS Analysis Ready Data, and co-chaired CEOS' Strategic Implementation Team 2020-2021.
Dr Lewis holds a PhD in Resource and Environmental Science from the Australian National University.