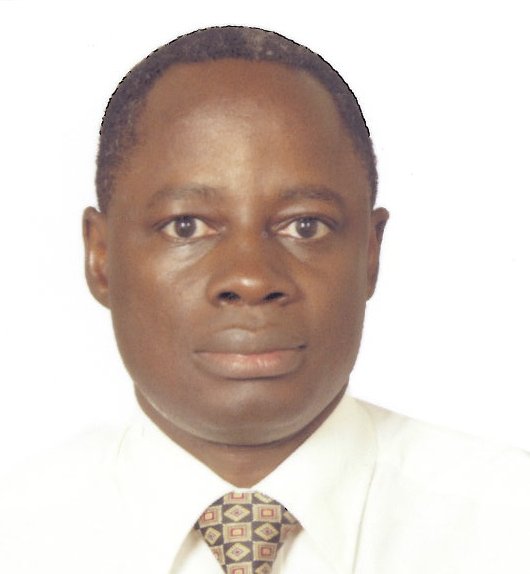 The United Nations Economic Commission for Africa (UNECA)
Andre Nonguierma is currently the Chief of the Geospatial Information Section at the UN Economic Commission for Africa. He oversees the ECA's work in advancing holistic geospatial information management strategies and governance and providing assistance to African countries and regional entities in the development and implementation of spatial information infrastructures.
Mr Nonguierma brings more than 30 years of professional experience in the field of geospatial science and technology. His professional journey is highly focused on leveraging geospatial data, information, and analytics to support strategic decision-making and evidence-based policy analysis across a range of applications from the public sector to academia and the private sector.